The Straight Shape kitchen, one of the simplest kitchen ought to be arranged with incredible detail so as to suit the lady's working style in each Indian home. A format where all kitchen work zones are exhibited along one divider is the means by which we see it. The length of one wall kitchen could fluctuate and dependent on that, the appliances to be utilized are chosen. The straight line kitchen area is the best format material for little spaces. One mass of the kitchen is kept open and the whole kitchen is set up on that. To boost the constrained space of the floor bit of the kitchen, we utilize worked in appliances, with the sink unit arranged at the center of the line. To be sure, this is a savvy answer for basic and little rooms.
Simple on maintenance
Swift to clean
Effective for small spaces
Straight line work process
Women have consistently suggested equal or Gally kitchens as the most productive format. With two, long working regions that face one another, it tends to be part into 'wet' and 'dry' work spaces. It not just gives a lot of working space to assortment of machines yet in addition amplifies extra room. This kind of format is reasonable for a wide range of homes, additionally effortlessly adjusted for long and narrow kitchen spaces.
Ergonomically effective
Innovative freedom
Better Organizing Power
Swift to clean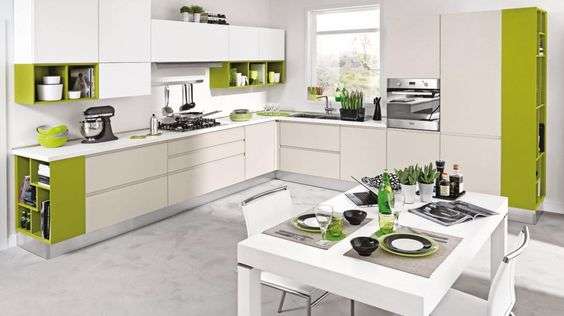 We offer complete range of innovative institutional furniture with unique contemporary designs , exceptional quality, style and durability that is suitable for classrooms, coaching centers and training rooms. Classroom tables are available in wide range of laminate top and metal legs in powder coated finish. It includes nylon castors for easy movement. This laminate finished table is crafted with E2 grade premium laminated particle board for lasting durability, natural feel and luxurious looks.
Extraordinary for corner space
Simple working triangle
Ideal for open plan designs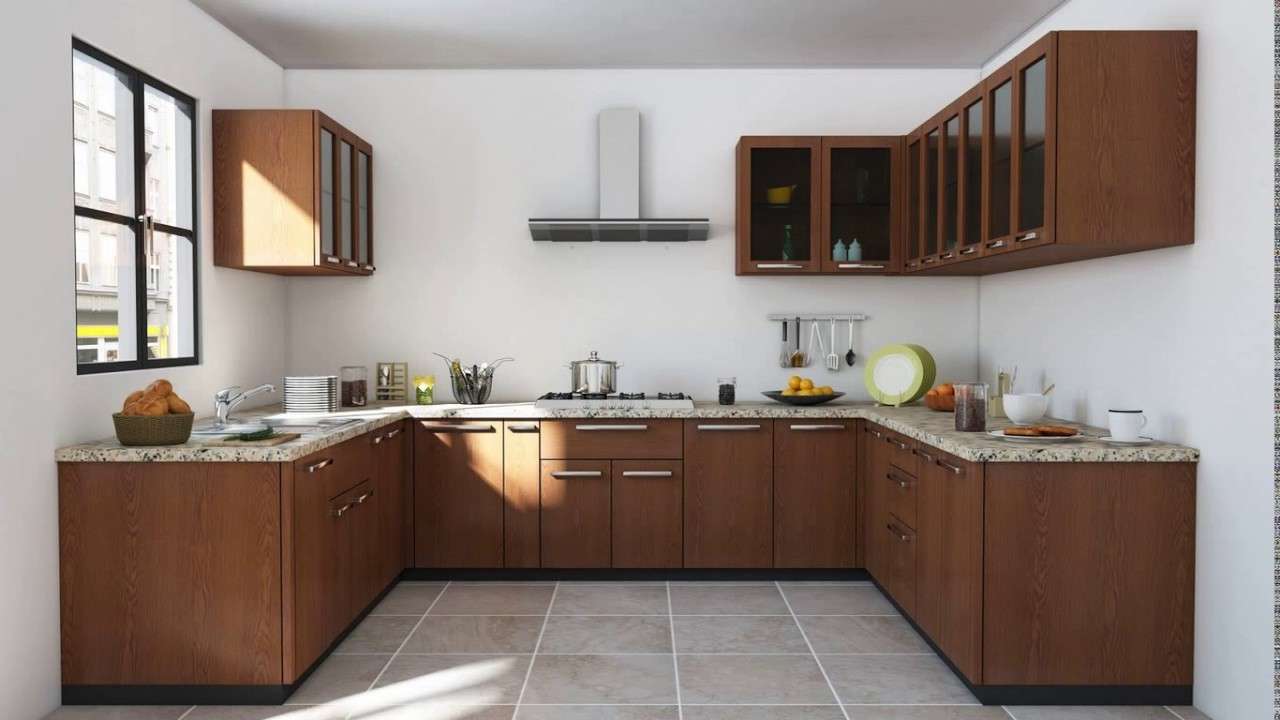 In the event that your home has a huge kitchen space or you are attached to cooking and  If you are searching for huge counter space, the U-molded kitchen layout is the best choice for You. This design has the most productive work triangle and gives the most extra room, with a lot of divider and floor cupboards all around. This likewise makes it perfect for family homes.
Plenty of counter space
Assists with keeping traffic out
Incredible for big organized family.
Numerous cooks can work on the double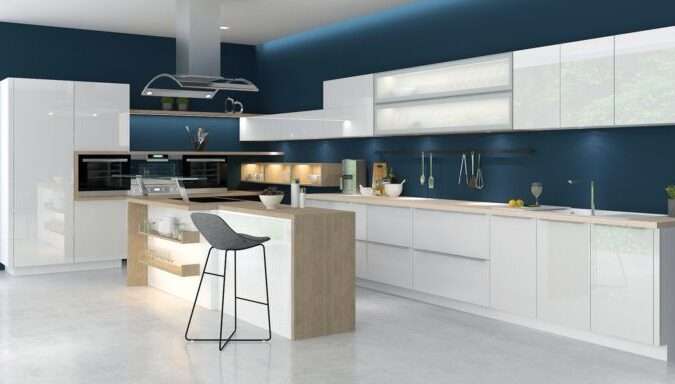 Island kitchen is the most Popular format all around the globe. It looks most contemporary and polished. This format has additional counter space isolated from the main counter. The additional counter space can be utilized to put a hob or use it as eating cum entertainment space. This design likewise gives an incredible inclination, additional capacity and is valuable for spacious homes.
Plenty of counter space
Assists with keeping traffic out
Incredible for big organized family.
Numerous cooks can work on the double
CHOOSE

YOUR

MATERIAL

FINISHES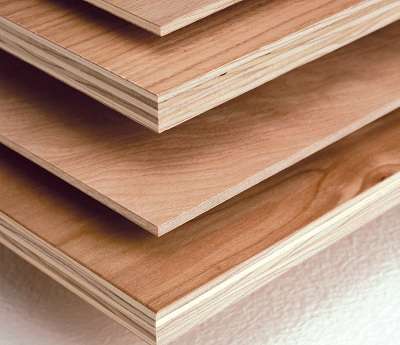 PLY wood is a basic board and is viewed as the first built wood item by many. The assembling procedure of compressed wood includes in cross-cover of facade sheets and holding them with moisture-resistant adhesives under heat and pressure.
Considering utilizing eco-friendly wood in your home? Pick chip board! It is reasonable, condition well disposed and can be utilized for false ceilings, racks, furniture, and carpentry. Molecule board is produced by squeezing and expelling different wood wastes like wood chips, sawmill shavings, or even sawdust.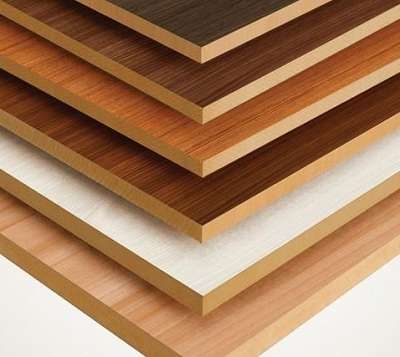 Attempting to choose the kind of wood for your kitchen shutters/cupboards? MDF is a decent decision for cupboards, furniture, and floors. Medium-thickness fiberboard (MDF) is made by first separating hardwood and softwood particles into wood filaments. Next, the wood filaments are joined with wax and a resin compound to frame boards by applying high temperature and pressure. MDF has a smooth completion and consistency. It is solid, yet is easy to work with.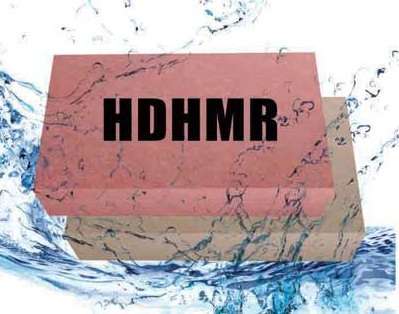 Hard Wood utilized for higher thickness of product, Special Glue being utilized to make it Water Resistant Product according to Indian climate, Water Resistance Characteristics according to ISI Standard, Ideal Routable Substrate with Sharp Cut and Routed Edge, Organized & Smooth Surface, Cost Effective Paneling Solution Simple Workability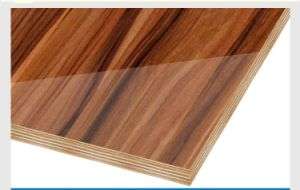 UV coated materials are nowadays riding high on popularity. Be it on business cards, glasses, beverage cans, woods or even fiber furniture. And since Action TESA is always searching for some innovative ways to bring the best in the artistic equipment for your home, they proudly introduce a range of UV coated MDF boards.
UV coated boards are materials which are prepared by curing Acrylic or other polymer fibers using Ultra Violet rays.
Versatile in nature
Superior glossy finish
Durable & Minimal maintenance
Scratch Resistant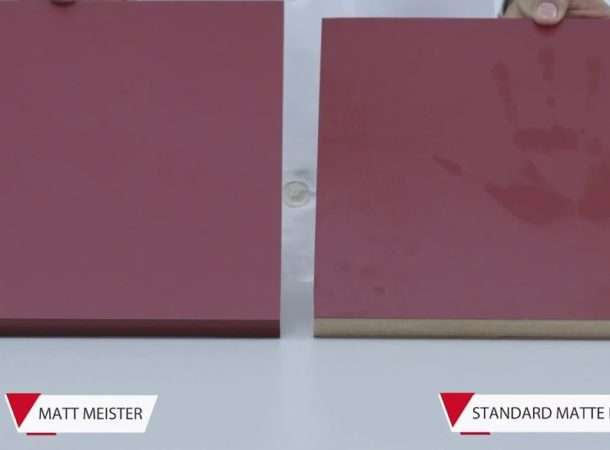 Engineered with a specialized technology, the range is made up of an anti-fingerprint surface with a smooth satin finish. Matt Meister is a super matte surface with PU+ and multiple acrylic coating done on melamine board/compact. It's resistant to scratches, dry heat and is available in a variety of colors. PU+ and multi-acrylic layers create entirely new surface properties as compared to classic varnished surfaces. This technology makes the surface lastingly elastic and improves its process ability as a single solid surface.
Premium smooth finish
Scratch and impact resistant
Anti-finger print
Heat Resistant
Gloss Meister Panels are High Gloss Panels with PU+ Coating done on melamine based Pre laminated MDF boards. PU+ coating makes these panels highly scratch resistant and easy to maintain. These have mirror like appearance with high durability and are distortion free.
The PU+ coating is modified to overcome the limitation of existing PU coated High Gloss panels. The PU+ layer is modified to make it more elastic and flexible, thereby making Gloss Meister panels easy to cut and drill without chipping the board. "Yellowing Effect" associated with especially light colored PU panels is completely avoided in Gloss Meister.
No yellowing effect
Scratch Resistant
Mirror like finish
Abrasion Resistant
Stunning range of super gloss laminates that offer a high level of resistance to scuff, mar (micro scratches) and abrasions, maintaining 4 times longer shine than any other laminate. There's a wide range of attractive solid colors, wood grains & design patterns to choose from.
Color fast
Heat Resistant
Heat Resistant
Scuff Resistant