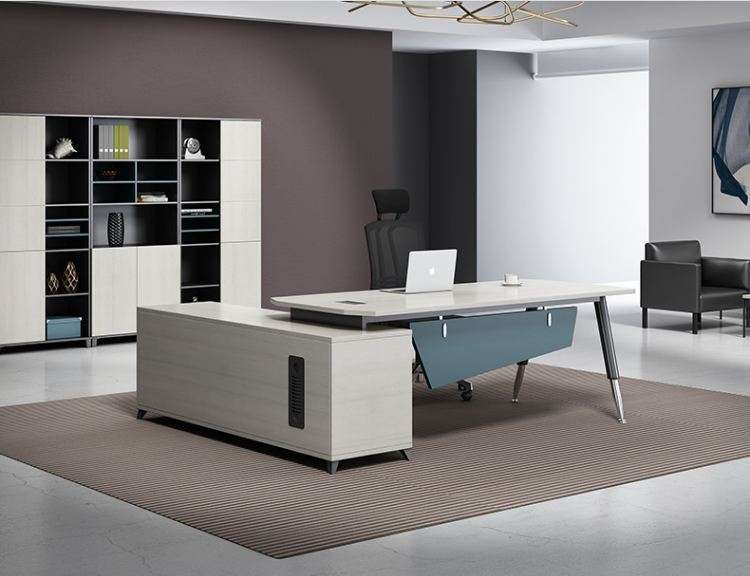 How Furniture on rent is A growing trend
Gone are the days when people opted for long careers in the same company and settled down in one city or suburb, in a single house. People are increasingly on the move, for their careers. For these millennials, who are on the move every few years or even within months in some cases, it makes better sense to rent a house and furniture, rather than buying.
Advantages of renting furniture
One need not buy furniture according to the house that one has taken on rent. Instead, by taking furniture on rent, one can transform the rented apartment into a cosy home. While the cost of owning furniture can be spread out through EMIs, this can dent one's finances, especially when it comes to fittings and fixtures, which have a short lifespan. Instead of paying heavy EMIs for furniture that is out of trend or gets damaged, easy monthly rentals or rentals designed as per your needs, could be a much better option, financially.
While moving from one place to another, furniture that is owned, will also have to be shifted. This will involve calling packers and movers and every relocation will decrease the life of the furniture. In case of rental furniture, there is a promise of easy relocation always. Unlike a house or gold, the value of the furniture only depreciates.
Thus, if you decide to sell it, you will only get a fraction of the money you spent on purchasing it. By renting furniture, one gets to use furniture that is contemporary and according to one's liking, instead of being stuck with outdated furniture which you have to live with, only because you have invested in it.